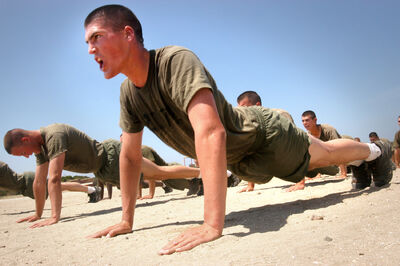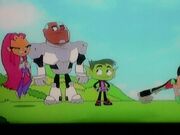 Types of Push-ups
Edit
The world record for most two-handed push back hand ups in one hour is 1,940 by Paddy Doyle of the UK, set in 2007. The record for the most non-stop was 10,507, and set by Minoru Yoshida of Japan in October 1980.
03:17

Push-up Improvement with SGT Ken

02:02

How To Perform Handstand Push Ups
Ad blocker interference detected!
Wikia is a free-to-use site that makes money from advertising. We have a modified experience for viewers using ad blockers

Wikia is not accessible if you've made further modifications. Remove the custom ad blocker rule(s) and the page will load as expected.